What is the difference between an obituary and a death notice?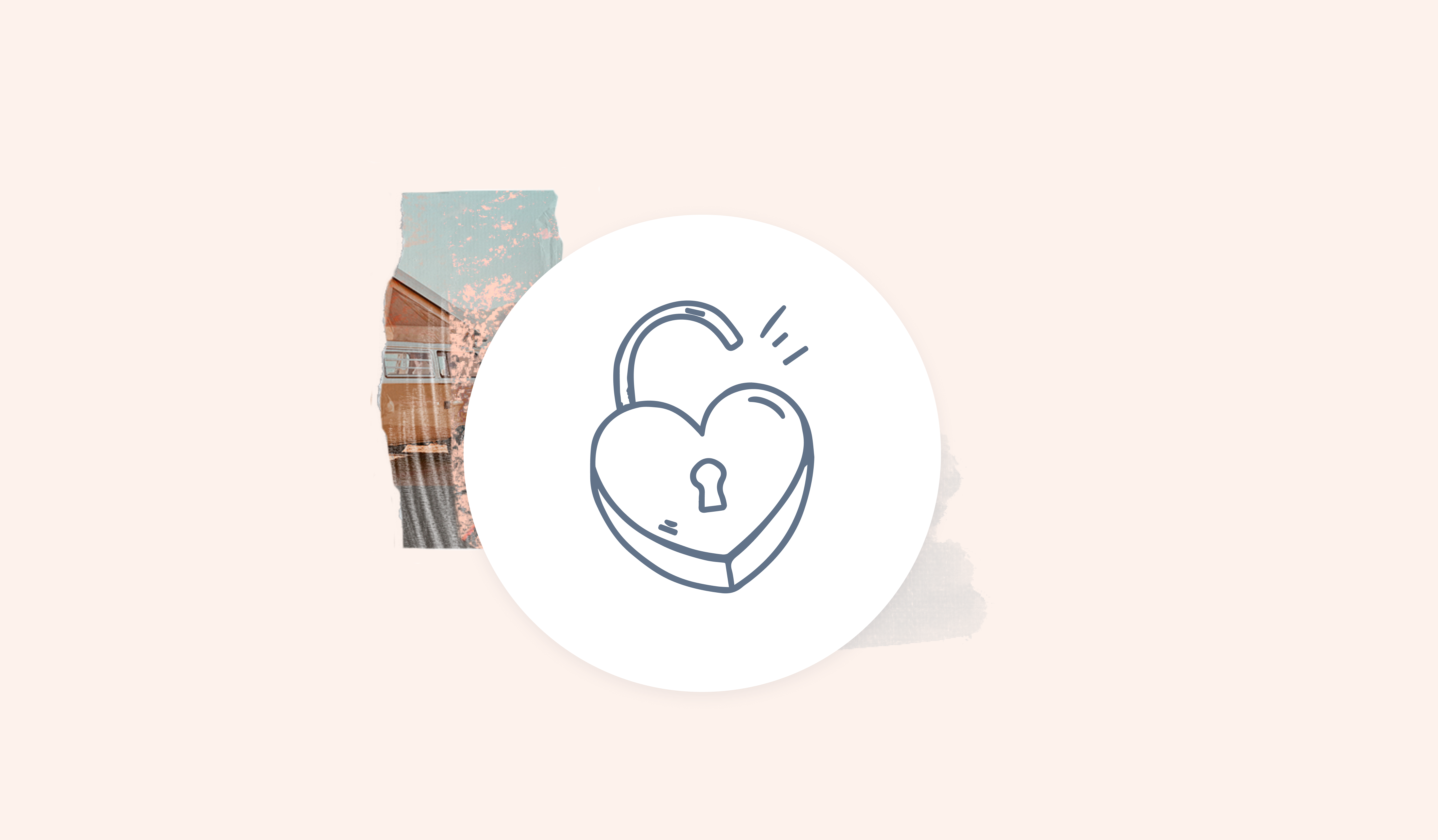 When a loved one passes away, one of the hardest parts of the process can be sharing the news. This is a difficult time, and the last thing you want to do is pick up the phone and share the sad tidings. While your closest friends and family will likely have already been informed, there are plenty of others whose lives have been touched by your loved one. Distant family members, friends from long ago, colleagues or community members: many people may want to hear the news and also commemorate the life and achievements of your loved one. That's where death notices and obituaries come in. Both help spread the word to this wider network of people—but what's the difference between these two documents?
Death notices vs. obituaries
While these two documents share a lot of overlap, there are some key differences between them. In short, those differences are as follows:
Death notices cover basic information about the person who has died
Obituaries are longer profiles, and typically celebrate the achievements or legacy of the one who has passed away
Both death notices and obituaries can be run by newspapers, by professional or alumni organizations, by religious or social communities or online
Some newspapers may run death notices free of charge, while others may charge a flat fee or a cost per word or line, as with obituaries
What is a death notice?
In addition to classifieds, most local newspapers run death notices a few days after the passing of a community member. The information found in these short notices typically includes their full name and/or maiden name, the details or circumstances of their death, where and when funeral and memorial services are being held as well as how to make a donation in their memory, if you or your loved one have arranged for donations to be made. Death notices tend to be brief, sharing only the most essential details of a person's passing, but they may also include birth year, place of birth or information about the person's career. While some newspapers run death notices for free, others may charge a flat fee or by the word or line. This fee may be vary depending on the day of the week the death notice is published.
What is an obituary?
In contrast to the brief nature of death notices, obituaries tend to be longer profiles that share more about the person's life, legacy and accomplishments. They are intended as a way for the community to remember and honor the person your love one was. In addition to the essential information included in a death notice, an obituary may include information about that person's biography, their career and achievements, their family or even a meaningful anecdote that reveals more about the kind of person they were.
Newspapers may prepare obituaries in advance for famous individuals or key community members. These are written by reporters who interview family members and friends to gather information about the person's achievements and are published free of charge to the family. If you feel your loved one has made an important contribution to the community or has lived a life of note, you can contact a newspaper to see if they would be interested in running a piece on them. Larger publications, however, can be harder to convince as they do not often have space to run a piece on someone they do know much about. In contrast, some websites or publications of certain religious or social communities may have spaces specifically dedicated to obituaries that you can use if your loved one was a part of that community.
Are death notices or obituaries necessary?
Neither a death notice nor an obituary is legally required after a loved one passes. A death notice is a way to share the news with the community your loved one lived in, whereas an obituary is more intended to celebrate in words the life that your loved one lived. What better way to commemorate their legacy and bring together those who cared for them?
However, death notices can also serve to notify creditors of your loved one's passing. You may not be aware of any debts your loved one had, and many states legally require you to publish a notice to creditors after a family member passes away. Distinct from a death notice, this notice is purely related to the estate of the deceased and gives potentially unknown creditors the chance to file a potential claim against the estate. If you don't know if you need to publish such a notice or what it should contain, contact an estate lawyer in the state your loved one lived in for more information.
After a loved one passes, it can be quite difficult to share the sad news. However, crafting a well-written obituary or death notice can be an excellent way to bring together all the members of your community who wish to celebrate their memory.