What to do if your loved one has passed away while in care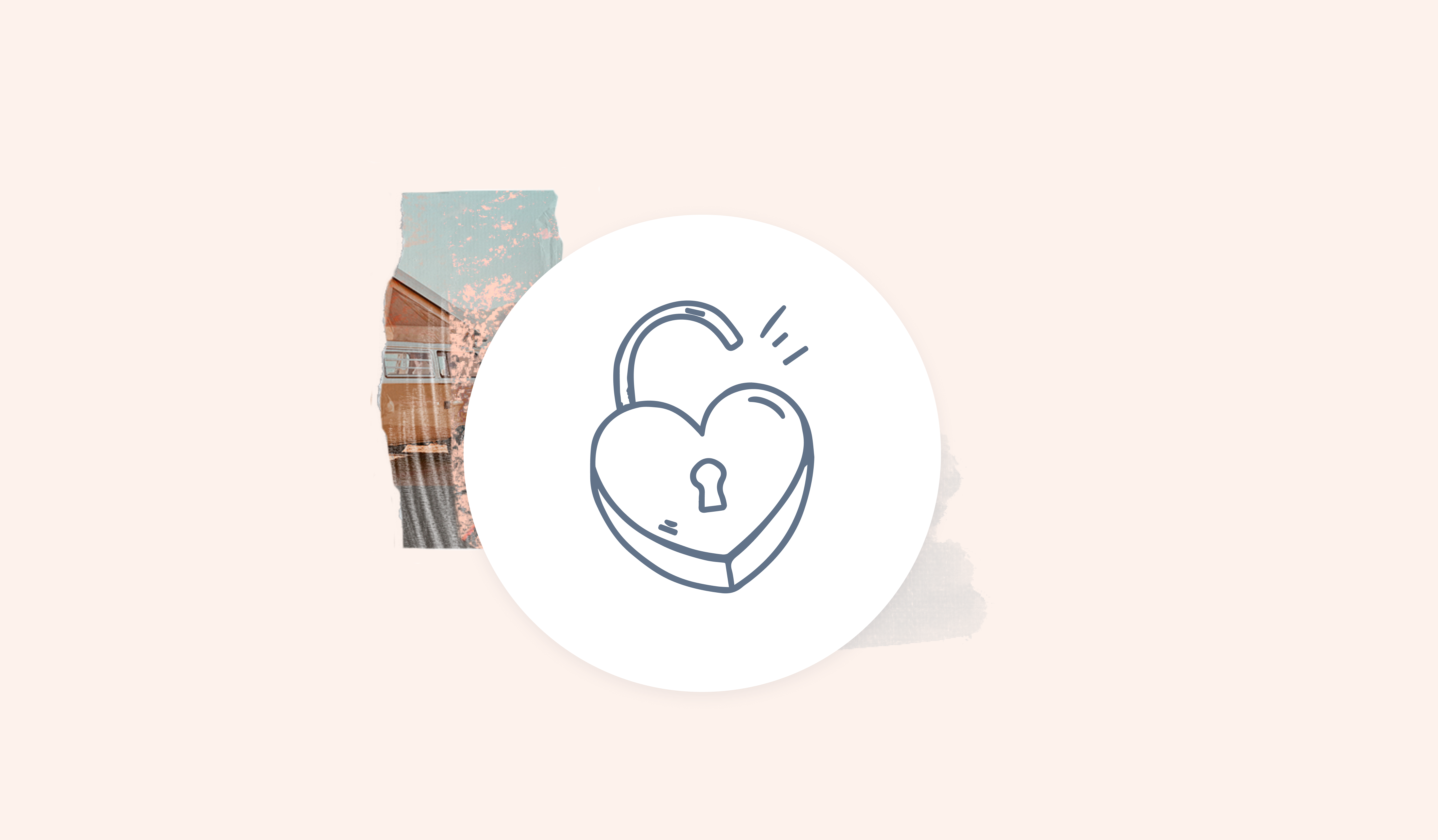 Whether it is expected or unexpected, your loved one passing away in a care facility can add a whole variety of unknowns to the already difficult grieving process. It is essential to realize that you are not alone. Care facilities will have a set process to follow after the death of one of their residents, and the staff there are well-versed in both the legal and emotional needs that make up an essential part of the process. Still, it is important to know what to expect moving forward to avoid any surprises down the road and focus your energy on honoring your loved one's memory.
What to do if your loved one dies while a resident at a care facility
Care facilities are increasingly humane options for elderly individuals who need around-the-clock care, as they provide both opportunities for a more vivid social life and direct access to medical facilities. The staff at these facilities have expertise both in making their residents final days as comfortable as possible, and in assisting you and your family after their passing.
If your loved one passes while the family is not present, the staff at the care facility will contact the next of kin as soon as the death has been confirmed. They will likely clean the body and remove any medical equipment before the family arrives. Even if you are there when your loved one passes, however, many facilities may legally require you to move the deceased. It's essential for you to find a funeral home as quickly as possible. Often, the home will be able to help you find one in the area to begin the next stage of the process.
Once your loved one has been moved to the funeral home, the director there will take over part of the process. They will be able to secure the death certificate and help you make preparations for the funeral. At this point, you can contact the care facility for any outstanding bills. These or any other charges can be settled as part of the probate process and are typically considered debts of the estate. Also, it's important to contact any other institutions, such as medical or life insurance agencies, that were involved in your loved one's care.
Make sure to take a look at whatever lease or contract your loved one set up with the facility so that you are fully informed about the moving out process. While it may be an emotionally charged process, it is also important to spend time in your loved one's room to pack up any valuables they may have left there. The staff may help do this ahead of time, but make sure that you take all items – especially their wallet, ID, or jewellery – with you.
What to do if your loved one passes away at a hospital
It has become less common for long-term patients to pass away at assisted living homes, as the staff are generally well trained at recognizing when residents need more involved medical treatment. It is usually the case that individuals are moved to the hospital when their time approaches. However, the process is largely the same as the one you would undertake at a care facility. Though it might be the last thing on your mind, make sure to notify the hospital that your loved one will not be returning. This will prevent you from incurring any unforeseen charges because of a simple oversight.
How to deal with your loved one's living space
While it might be difficult to clean out the space your loved one lived their final days in, it can be a constructive part of the grieving process. Depending on the agreement that your loved one had with the facility, the time frame for moving out will differ, as will the ways in which the staff can help you along with the process.
Whether the person occupied a long-term hospital room or some other residential care home, the facility will inform you of the rights and responsibilities involved in their contract and the process necessary to terminate it. Try to verify these details with any paperwork in your loved one's possession. The section titled 'residence agreement' will likely tell you everything you need to know.
In addition to moving your loved one's possessions out of the space, there may be some incurred fees to take care of, though these will likely be paid by the estate. Make sure you know the window of time the facility allows for both moving out and settling any remaining debts.
If your loved one was renting their living space from the facility, they likely have a lease in place of a rental agreement. Although the lease likely ends in the event of the resident's death, some spaces may require up to 30 days prior warning. Approach the facility as you would a landlord to confirm the terms of the lease. Be aware that the estate may end up paying for an empty apartment for up to a month, as most places prohibit anyone who is not a resident from sleeping there.
If your loved one owned the room that they lived in, it becomes part of their estate. They have likely arranged for how this asset will pass to its new owner. If not, it will enter probate until the case can be sorted out via the person's will or state law.
While the process might seem complicated during this trying time, do not hesitate to reach out the staff at the facility. Remember that they are experts and are often more than willing to help you through this essential part of the process.