Notifying your loved one's wider circle of their passing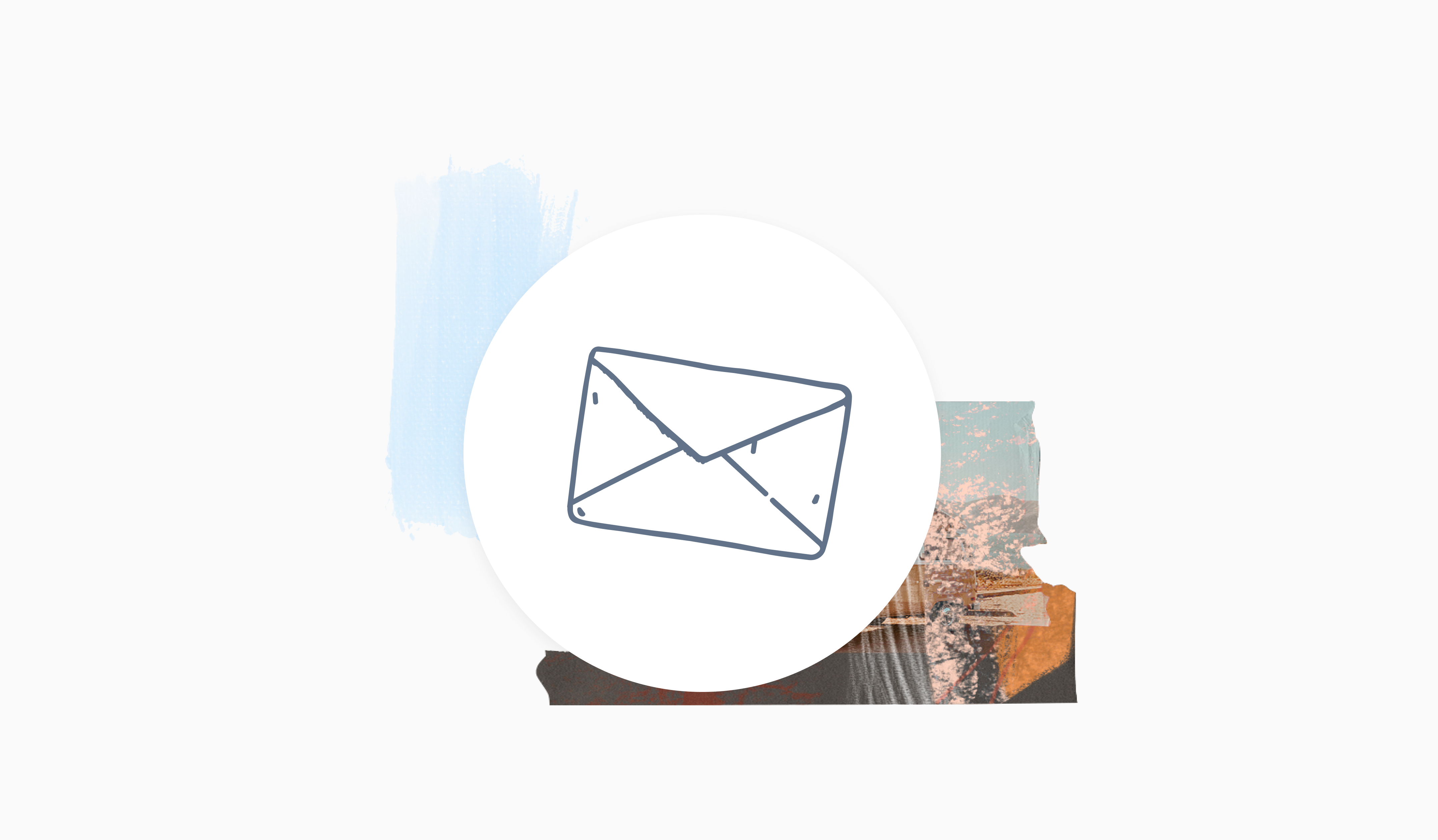 Reach to family, friends, and your loved one's most frequent contacts first. They can help spread the word.
Work with their faith leader as soon as possible.
Contact someone at their workplace.
Daily service providers should be made aware of what has happened.
Make a public announcement via an obituary.
You've just lost a loved one. Even small tasks feel overwhelming. You know there are some things you have to see to, though. One of those things is letting people in your loved one's circle know about their passing. With some minimal guidance, you can take the next steps to reaching out to those who were connected in some way with your loved one.
Because you will have to deliver this sad news many times, you may find it helpful to write down the specifics of what you want to communicate. This may relieve some of the anxiety of having to say the same things repeatedly. You might also want to determine what to say if a conversation is taking too long or if questions are becoming too forward. Whatever you would like to say, make sure to be prepared to answer inquiries about the funeral arrangements. This is usually what people who hear about the death of a close contact want to know about first.
Once you have gathered your thoughts, begin delivering the news to family, friends, and those you are certain will want to know about this unfortunate event. If you are uncertain about who is best to contact first, it may be helpful to go through their email or phone messages to get a sense of who they contacted most frequently. You can also ask friends and family about who they think it would be best to contact. Think about asking them if they would be comfortable letting people know as well. Finally, think about making contact with any family that may be estranged from your loved one so that they can find their own closure.
Next, it is important to contact the organizations who were involved in the life of your loved one. Contact the leader of their religious congregation if they belong to one. This is useful for communicating the final wishes of your loved one and might also help spread the word to the wider congregation. If your loved one was served by a meal delivery service, a transportation service, an at-home caregiver, or any other person or organization with which they had regular contact, now is the time to inform them that they no longer need to stop by. They may also need to receive final payment or return keys or access cards to your loved one's home.
If your loved one employed gardeners or housekeepers, however, you may find it helpful to use their services as you make your way through the grieving process. If your loved one worked at a business, make sure to contact either their supervisor, the company's HR department, or a coworker who may have been a close contact. If this information isn't readily available to you, call the business's primary number to ask about who it would be best to deliver the news to. The business should also be able to assist you in collecting any salary or benefits that your loved one may have accrued.
After you have contacted the above individuals or organizations, make sure to reach out to any other organizations that your loved one might have been involved with. These include military, alumni, and professional associations, or any other group through which death benefits may be available to you. As with the place of worship or workplace, organizations such as these can also help you spread the news.
After this, start informing your neighbors, who can relay the information to others and look after the well-being of your loved one's property. If your loved one was a renter, contact the landlord to find out if you should lease the apartment for longer, if you must vacate the apartment, and how to recoup certain funds, such as a security deposit, associated with their lease of the property. Also, find out if your loved one had any upcoming appointments and, if possible, notify those with whom the appointments were scheduled of their passing.
No later than three days before the funeral, it is important to have the obituary printed in a newspaper. The funeral home with which you are arranging the ceremony can take care of this for you. However, if you wish to deal with the newspaper yourself, they may request that you verify your loved one's death with a death certificate or other information. Though newspapers are generally the most effective way to publish the news of your loved one's passing, you may also want to write an online obituary, which generally has fewer limitations than one published in a newspaper but might not reach as wide an audience.
Following the funeral, you will go through the process of executing your loved one's will, which generally involves notifying governmental and financial institutions of your loved one's death. You may also wish to close any social media accounts of theirs that remain open, or you may opt to leave them open to post a final message to their community honoring their life. Finally, check for any unpaid expenses at local businesses, such as dry cleaners, pharmacies, or storage facilities. That way you can do your best to bring the mundane matters of your loved one's life to a close and focus on living with their memories.