What to do in the first few days after a loved one's passing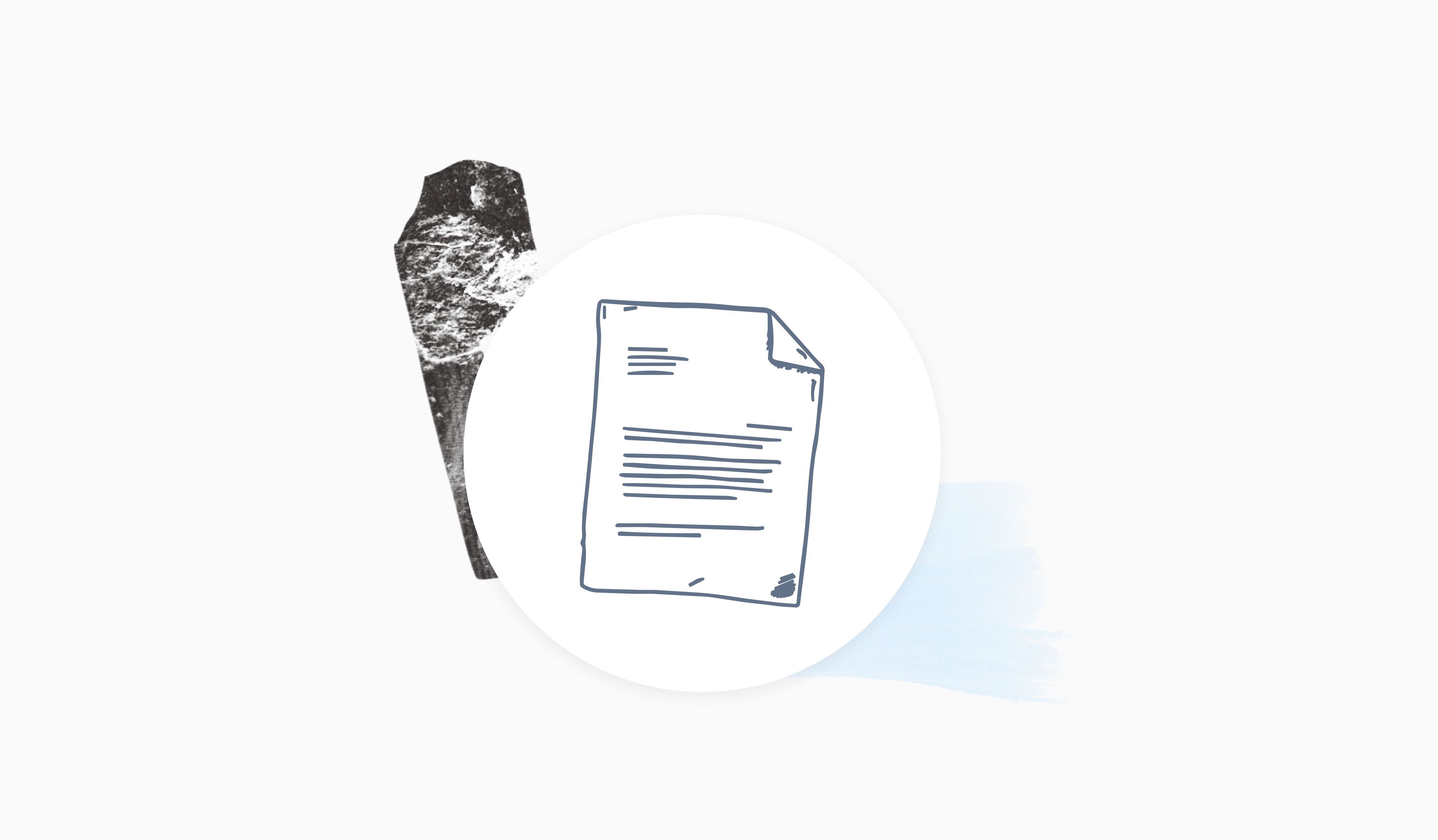 Confusion and forgetfulness are part of the grieving process.
Your feelings are valid.
Reach out to friends and family for emotional and practical support.
Some things need to be taken care of immediately. Reach out for support in this as much as you need to.
The first few days after losing a loved one can leave you unmoored. Feeling overburdened and out of touch with your surroundings is something that many experience. You have so many things to think about, so many things to do, but taking those first steps feels like moving mountains. Luckily, this is ok. Grieving is a personal matter and takes as many forms as there are people in the world. Devote some time to yourself. The most important thing you can do is to take things one step at a time.
Give your emotions breathing room. You may experience anger, depression, annoyance, frustration, and a variety of other unwanted feelings. Even though you may have prepared yourself for this moment long before it happened, the absence of your loved one will most likely leave you with unanticipated emotional distress. Emotional pain is burdensome, unpredictable, and, for many, more disturbing than physical pain. If you are feeling like the grief is insurmountable, take some time to read testimonials of people who have experienced similar loss. Your experience or feelings may not accord with theirs. This is also perfectly fine. There is no scorecard for grieving, no itemized list to check off from. At no point in this process should you fall into the trap of thinking you are grieving incorrectly. Giving your emotions space in the beginning is the best way to manage them later.
It may be helpful to reach out to your closest friends in the days following the passing of your loved one. They are often the best ones to assist with emotional and practical support. They can help you with everyday matters such as cleaning, shopping, cooking, and anything else you may have on your plate. They may also be able to field phone calls, emails, letters and other condolences so that you can focus on what is most important to you. They can also be a shoulder to cry on when the time comes.
Unfortunately, logistical concerns emerge in the days following the death of a loved one. Balancing making arrangements with managing your emotions can be very difficult. Many people go through this, and it is often emotionally challenging. Ground yourself in the comfort and support of the people you have chosen to surround yourself with. Maybe enlist their help in the planning of the funeral or the wake or in answering phone calls and making various plans. You don't have to do everything. The easy decisions, the little things and the small matters are all tasks that can be delegated to another. Confusion and forgetfulness can affect even the most organized of us who are dealing with a loved one's passing. It is important not to be too hard on yourself if you are going through this. If you feel caught in negative thoughts, set aside some time to collect yourself or to confide in someone close to you. Remember that this is a process that will take time to run its course.
As far as practical matters go, there are a number of things to take care of. You may need to contact a coroner or doctor to legally pronounce your loved one dead. This is usually the case if your loved one has passed away outside of a hospital or assisted living facility. Your next step should be to determine whether or not your loved one had already made arrangements for their funeral. If you know who their lawyer was, this is usually a good source for information on this matter. If arrangements are already in place, then this is one less thing you have to concern yourself with. The only thing you have to address is arranging moving your loved one's body to the funeral home.
However, if there are no pre-existing funeral arrangements, then your next step should be to reach out to a funeral home to plan the transportation as well as the funeral service. Many find it helpful to bring family and friends into this process, as their input and emotional support can be incredibly helpful. Whatever you decide, it is important to keep in mind that making this decision leaves you with one less thing to take care of going forward. The next step people usually take is to inform additional friends and family of your loved one's passing. You may also want to consider publishing an obituary in a local newspaper. A funeral home can usually assist with this. Reaching out can feel overwhelming. Consider letting others help you with this as well.
Don't feel like you have to do it all alone. If the tasks are piling on at too rapid a pace, take a break and let others deal with the details. Family and friends are there to take over when you need time to look inward and be with your thoughts, memories and emotions. Treat yourself kindly, avail yourself of your support group, and keep in mind that you will persevere and arrive on solid ground.