Checking in with family and friends to get support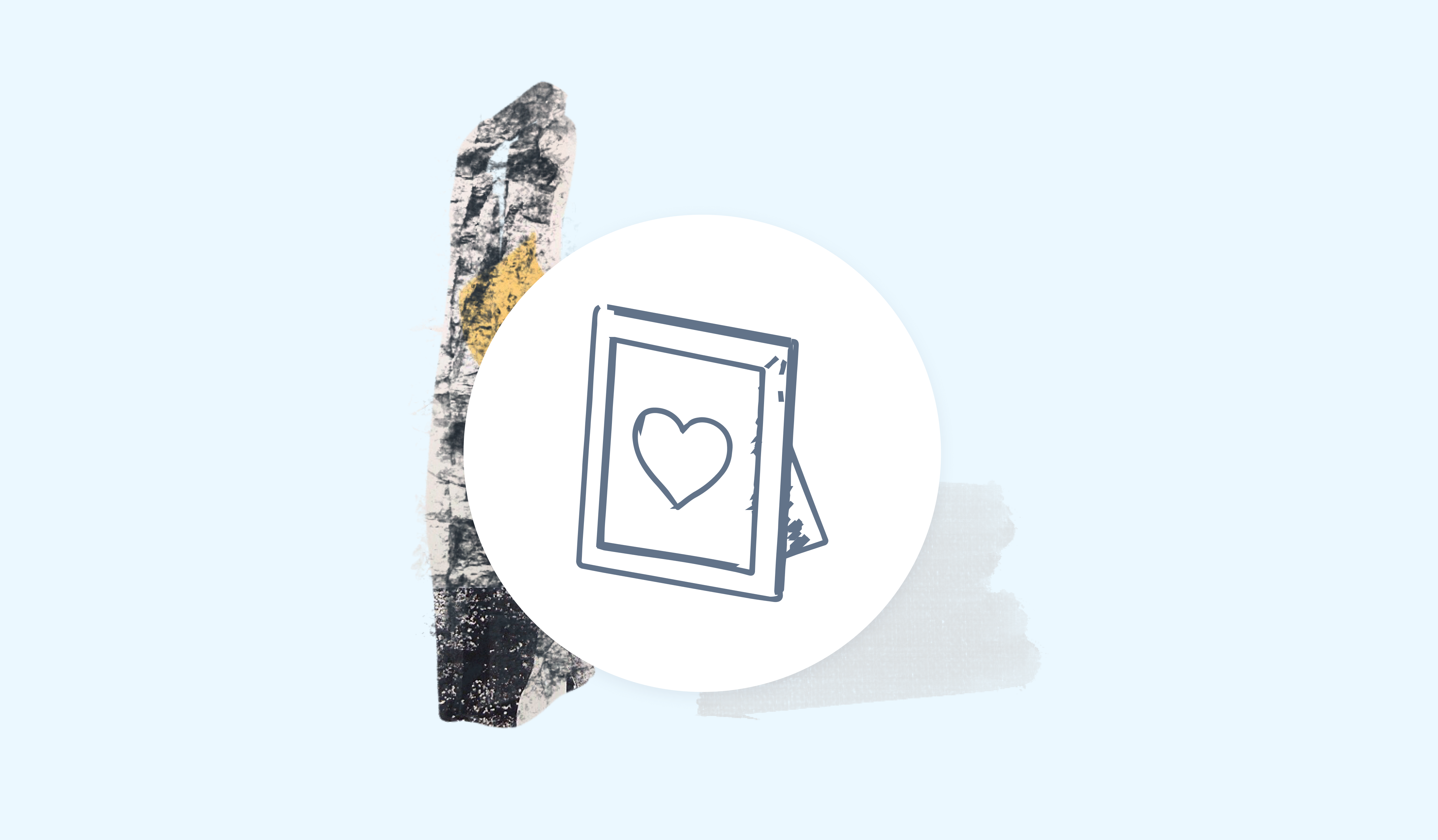 You are not alone, and your friends and family can be your greatest source of support.
Don't turn away offers of help if they are offered and if you need them.
Find or pay for help with housework or other draining, daily tasks while you are grieving.
If you can find enough help from others, try to keep a regular schedule, eat well, and exercise.
Remember that there are professionals to help you through your toughest times.
Losing someone close to you is always a difficult process. Whether the death is sudden or expected, you can feel lost, alone, sad, angry, or without a sense of purpose. However, it is important to remember that in situations such as these, your friends and family can be your greatest source of strength and support. You are not alone, and reaching out to those close to you can help you cope with grief in a healthy way and deal with the complicated processes that follow the death of a loved one.
Ways that family and friends can help
In any crisis, our support system of friends and family is the first thing we fall back on for help. This is especially true in times of loss. Even if you just need to talk or want some company, it is important to reach out to those closest to you. Some may even volunteer to help you with the process, so it is important to know the ways others can help you after the death of a loved one.
Providing company or a listening ear
You are probably dealing with a lot of difficult emotions right now, loneliness included. It can always be helpful to have a friend or loved one stay with you for a while as you deal with the grieving process, or find someone you can talk to regularly via telephone or video call when you need to. The people closest to you will likely check in, so it's important to accept their help and confide in them, even if some of what you are struggling with is difficult to share.
Giving gifts
After a loved one passes, chances are you will get plenty of flowers. While the gesture is nice, there are plenty of more helpful and practical gifts that could help you when you are grieving. Home cooked meals are always a blessing when you have too many other things to worry about, while a gift card to anything self-care related could help you feel just a bit better in trying times.
Providing help
If you are mourning, you may not have the will or energy to do important things around the house, from cooking to lawn care. You may also not know much about the burial or estate process and may need to ask for help. Your friends and family can step in and take some of the burden off your shoulders by helping with any of these things and more. Such gestures can do a lot to help you feel loved and supported during difficult times. Even if your family or friends cannot help with specific parts of the process, their presence is vital. One of the most important things that someone can do for a grieving loved one is simply be present and let them know that they are there to support and help whenever needed.
Let yourself grieve
Even if you receive considerable support from others during the grieving process, it is important to be patient. It takes time to heal, and you need to ensure you have the space and time to properly process your loss. As mourning is different for each person, it is important not to judge yourself for how you are feeling or let others say how you should be feeling. Rather, try to be aware of your emotions and share them with those closest to you, even if you are not entirely comfortable with them. Confiding in someone you trust will ultimately help you through the process.
Similarly, it is important to take care of yourself physically, or have someone close by who can help you deal with day-to-day necessities. Try to keep a regular schedule, eat well, and exercise, and see to the responsibilities you feel you can handle. While you may need others to step in to take on some tasks, having something to focus on each day will help you eventually return to a sense of normalcy after experiencing loss.
Reach out to a professional if you are suffering from complicated grief
Experiencing difficult emotions is a perfectly normal part of the grieving process, and there is a lot that family and friends can do for you in these instances. However, some individuals may experience complicated grief after losing a loved one, in which the grieving process is extended or expands to impact a considerable part of the person's well-being. People suffering from complicated grief may have trouble accepting that their loved one has passed, may feel preoccupied with their death or blame themselves, or even wish to die to be reunited with their loved ones. This may even happen for caretakers of those struggling with a long-term illness. If you or someone close to you is experiencing symptoms of complicated grief, it's important to reach out to a professional to guide you through the grieving process in a healthy, constructive manner.