What services do funeral homes offer?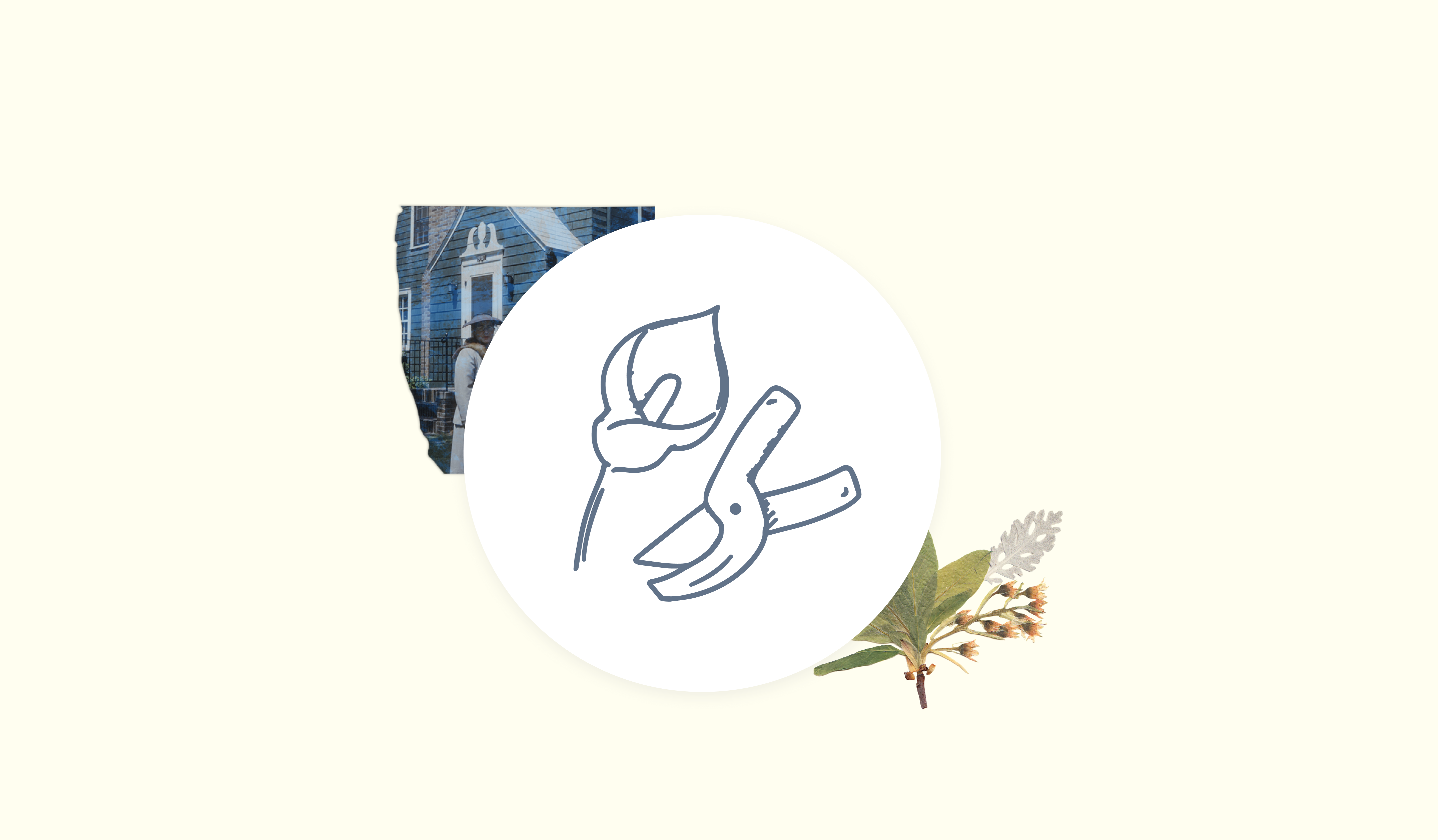 Funeral homes exist to help you with the many responsibilities that bereaved people face.
They will also have working relationships with providers of any additional services that you or the deceased have requested.
Getting a funeral home to take care of official paperwork, inform people of someone's passing, and invite them to the funeral can take a weight off your shoulders.
They can even help with financing if you need it, as well as collecting and managing charitable donations from mourners.
Mourning the passing of a loved one is a difficult time, and dealing with the details of a death is likely the last thing you want to do. Fortunately, this is where funeral homes step in to lend a helping hand.
Directors of funeral homes are trained in planning a funeral ceremony, as well as how to prepare the body for the funeral. Additionally, they are often skilled at helping on the emotional side of things. Their job is to ensure that the ceremony goes as planned by fulfilling any wishes the deceased may have and minimizing any stress on the bereaved. Even if the funeral home itself cannot provide a certain service, it's quite likely they will have a business relationship with another firm that can. When in doubt, ask. Most funeral homes will be more than happy to do what they can to take some of the weight off of your shoulders.
But what services do most funeral homes typically offer? At the most basic level, a funeral home covers the logistics of a ceremony, as well as details like flowers and transportation, and other matters that you shouldn't have to worry about at a time like this. The following are key services that most homes provide:
Providing a venue for the ceremonies to take place: Funeral homes are brick and mortar establishments with facilities both for the preparation of the body and for hosting the ceremony itself. They often have connections to a crematorium and have a mortician on staff.
Informing family and friends of your loved one's passing: In a time of mourning, it can be taxing to be the bearer of bad news. Many funeral homes can make this emotional process easier by making the death announcement, plus providing friends and family with information about when the ceremony will take place. They can also submit an obituary to the local newspaper to share the sad news with the community.
Handling any paperwork involved in the burial or cremation process: Paperwork is an unwelcome hassle at the best of times. A funeral director will handle the paperwork involved in either cremation or burial, and can even inform public institutions about your loved one's passing. They also produce death certificates as needed.
Arranging catering: A good meal together with close friends and family is an important part of the grieving process. This meal may be part of the ceremony, or held afterwards. The home will cover the organization, whether you choose to have a meal at the funeral home, someone's house, or a restaurant.
Setting up any musical or audio-visual requests: A slide show of photos with your loved ones, their favorite song, even home videos—funeral homes typically have the audio-visual facilities to provide any images or music for the ceremony. If you want a video tribute for the funeral, provide the home with the appropriate footage and they will likely be able to put a respectful tribute together for you. They will also work with you to handle the set up and ensure the ceremony itself runs without a hitch.
Ordering floral offerings: With the news of your loved one's death, bouquets and other offerings in their honor may come pouring in from friends, colleagues, and family. The funeral home can always handle the storage and take care of these so that they are in prime shape for the service itself.
Providing staff for graveside services: Many funeral homes may have in-house staff to help with the burial itself. If not, they will typically have a working relationship with a business that provides graveside services.
Helping to find financing to cover the costs of the funeral: If the estate is not able to cover the costs of the funeral in full, funeral homes typically have connections to lenders and other sources of financing. You shouldn't have to worry about money when you are grieving with those closest to you.
Coordinating transportation to the gravesite or spreading ashes: Funeral homes have specialized vehicles to transport the coffin to the gravesite, and they may even be able to charter boats or planes if the ceremony includes the scattering of ashes. Whether this will occur by sea or by air, the funeral home can acquire the necessary permits and submit the necessary paperwork to the Environmental Protection Agency.
Recording donations for selected charities and attendees of the ceremony: Many people arrange for money to be donated to a charity of their choice after their death. Donating to charity is an excellent way to honor someone's legacy. The funeral home itself can receive and record the donations while making sure they get to the intended charity.
While this covers the basics of what a funeral home generally provides, many are able to accommodate special requests as well. However, make sure to check the cost of any services beforehand, so as not to be surprised by any extra fees afterwards.
A funeral director can take care of everything from paperwork to transportation to make this difficult time less stressful. They do the work so that you have more time to spend doing what's most important: spending time with your loved ones to honor and celebrate the memory of the one you've lost.