How to Write an Obituary: a Step-By-Step Guide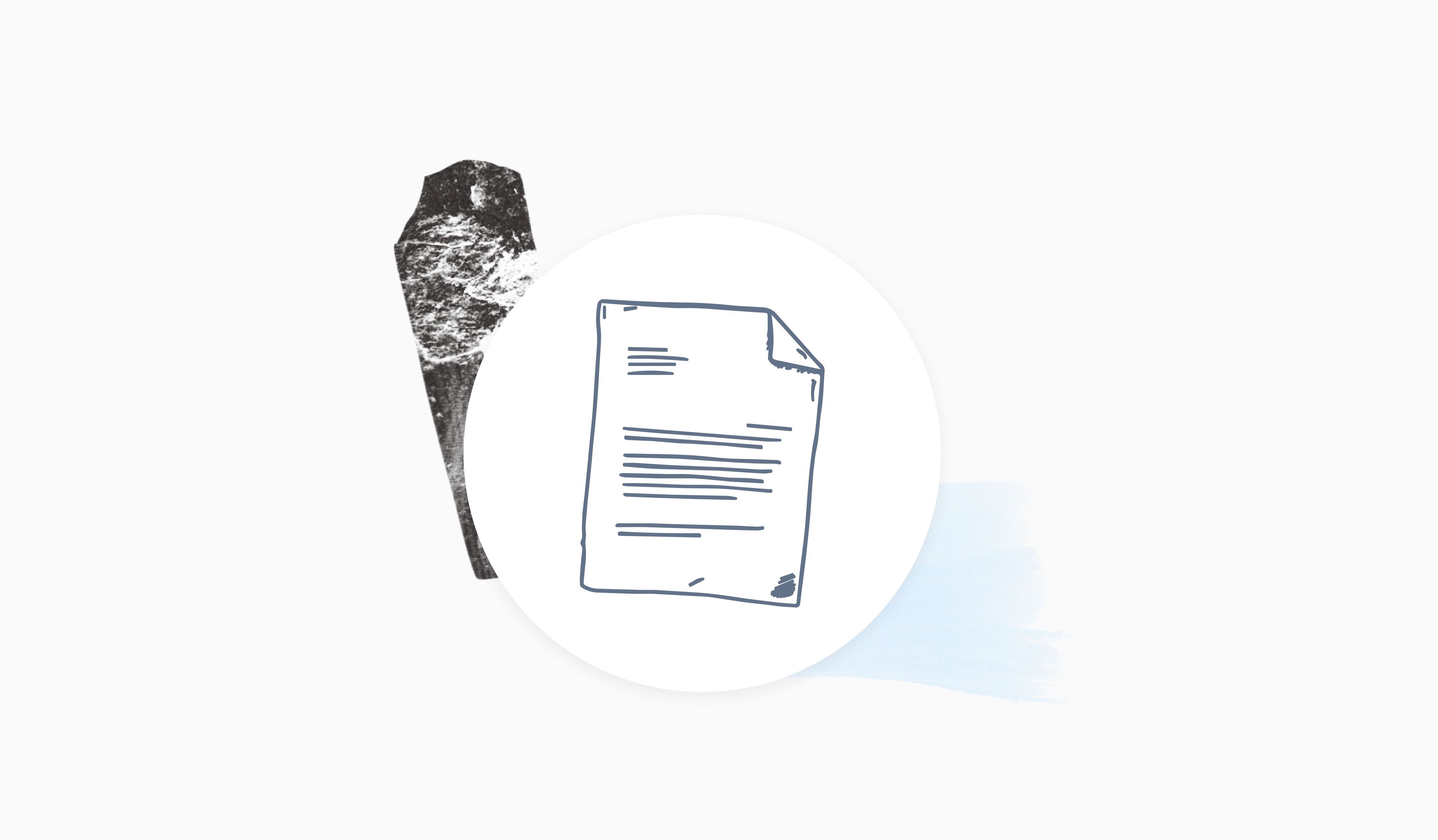 Losing a loved one can be a painful and overwhelming experience. As you begin to process your grief, there are a variety of practical matters to attend to, such as funeral arrangements and notifying family and friends. One of the ways to honor your loved one's life and legacy is by writing an obituary. An obituary is a notice of someone's death that provides a brief biography and summary of their life. It is a way to celebrate their life and accomplishments, as well as inform the public of their passing. Here's a step-by-step guide on how to write an obituary that honors your loved one's life.
Step 1: Gather Information for the Obituary
The first step in writing an obituary is to gather information about the deceased. This includes their full name, age, date and place of birth, date and place of death, and cause of death. You'll also want to gather information about their family, education, career, hobbies, and accomplishments. Take the time to talk to family members and friends to gather information that may be helpful in writing the obituary.
Step 2: Choose a Format for Your Obituary
There are different formats for writing an obituary, so choose one that fits the tone and style you want to convey. A traditional format includes the deceased's name, age, date and place of birth, date and place of death, and a brief summary of their life. A narrative format is more detailed and tells a story about the person's life. Choose a format that honors your loved one's life and legacy.
Step 3: Write an Obituary Draft
Once you have gathered all the necessary information, it's time to write a draft of the obituary. Start with a brief introduction, including the person's name, age, and date of death. Then, include information about their life, accomplishments, and interests. Be sure to mention any surviving family members. Consider including a favorite quote, poem, or scripture that was meaningful to your loved one.
Step 4: Edit and Revise Your Obit
After you have a draft, it's time to edit and revise it for accuracy and clarity. Check for spelling and grammar errors, and make sure the information is organized and easy to read. Consider asking someone else to review it as well. They may be able to provide valuable feedback and catch any errors you may have missed.
Step 5: Publish and Share Your Obituary
Once you have a final version, it's time to publish the obituary in a newspaper or on a memorial website, such as After.io. Share it with friends and family, and encourage them to share their memories and condolences. Consider including a photo of your loved one, as it can be a helpful reminder of their life and legacy.
At After, we understand how difficult it can be to lose a loved one. That's why we offer free obituaries and memorials for grieving families. Our platform is easy to use, and you can create a memorial in just a few simple steps. We believe that honoring your loved one's life and legacy is an important part of the grieving process, and we're here to help you through it.
In conclusion, writing an obituary can be a difficult task, but it is a meaningful way to honor your loved one's life and legacy. By following these steps and taking the time to gather information and write a thoughtful tribute, you can create a lasting memory of your loved one's life. At After.io, we're here to support you and provide a platform for sharing memories and condolences.