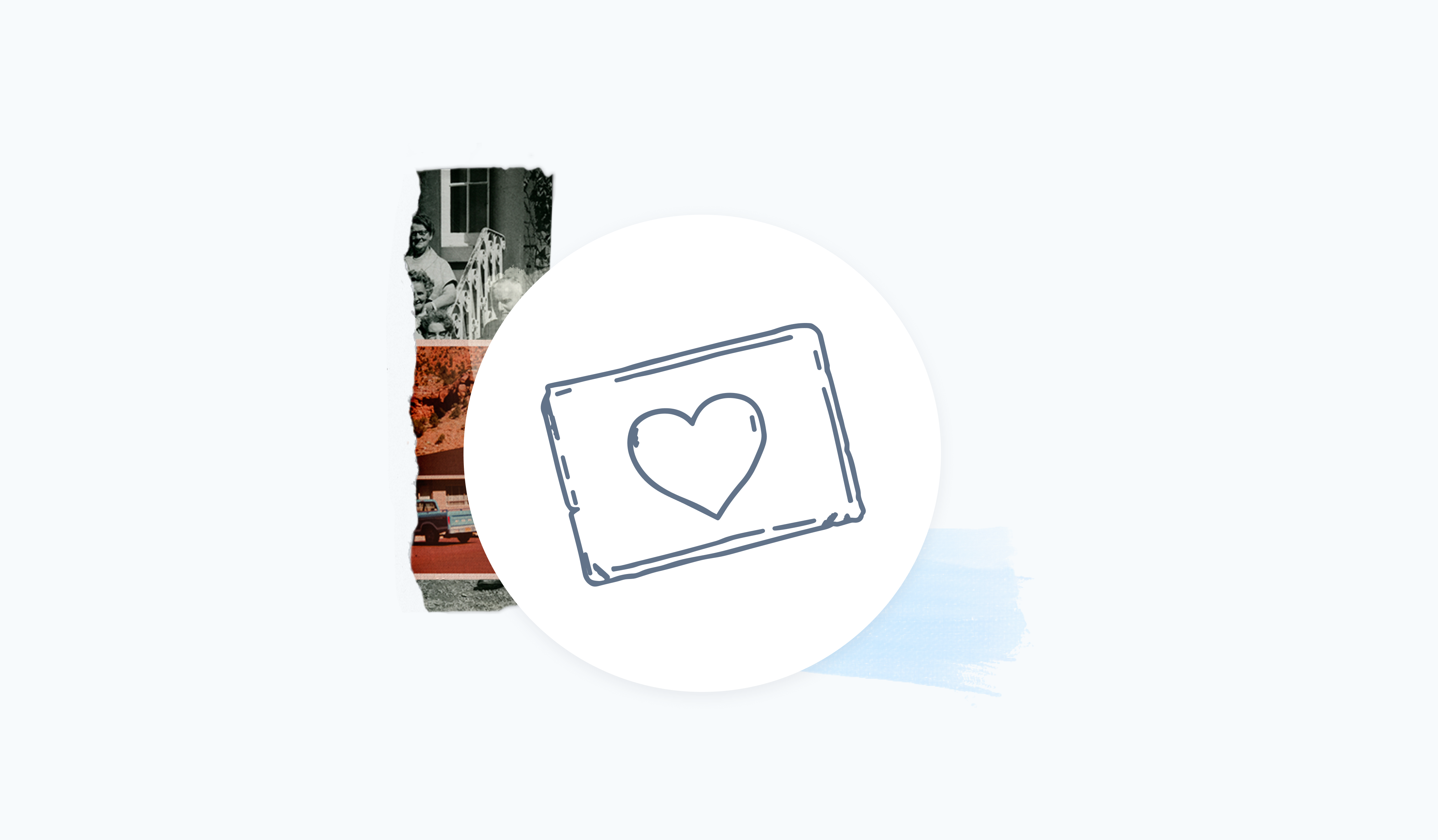 Get started with some basic information about the departed's name, age, the place and time of their death, and where they were from.
Now narrate their life story, which you probably know well already.
Describe their personality and qualities, and why they will be missed.
Name surviving family members, mention some details about the funeral, and let readers know of any charities or funds that they can donate to in honor of the deceased.
Obituaries matter. Not only are they often the only remaining testament to a person's life but if you are writing the obituary, it probably means that that life was a big part of your own story. Recalling memories while also grieving makes sitting down to write the obituary seem like a huge task, even if all that is needed is a few sentences, which would normally take a few minutes. Writing the obituary can't be put off and will weigh on your mind while you are also arranging a funeral and probably shouldering many other responsibilities. So the sooner it is done, the better. The good news is that once you put pen to paper, your main challenge will probably be keeping it manageably short. So if you are not a natural writer this could even be a good thing.
Luckily, most obituaries are short and stick to a standard format, which you should feel comfortable following. Start with a sentence of basic information about your loved one, including their full name, where they were born, where they lived, and where and when they passed away. Good work. You've already got started, which is half the job.
Now move on to telling their life story. This does not need to be as detailed as it probably should be, which saves you writing time, but also forces you to be selective about what to include. Avoid going into details or exploring how life events shaped your loved one's life or personality, but instead concentrate on significant events and their circumstances. Unlike most writing tasks you may have undertaken before, you already know the beginning and the end.
Now it's time to get a little creative as you describe your loved one's personality, passions, and qualities. Ask yourself how your loved one would want to be remembered, or simply imagine explaining your feelings for them to a complete stranger. In short, this is your chance to explain the complexities that make each of us unique. But don't feel under pressure to go into everything that made them special to you and others, but rather focus on a few aspects of their personality that demonstrate their contribution to the world and your life. This could take the form of anecdotes or stories that illustrate their best qualities and why they will be missed.
End the obituary by naming surviving family members or close friends, as well as any relevant details about where and when the funeral is taking place. This is also a good opportunity to raise awareness of any charitable causes that your loved one supported, and how their mourners can make a contribution. This helps end a solemn obituary on a positive note and give mourners the opportunity to do the departed one last good deed.
And you're done. If you have time, it is always a good idea to sleep on your writing and edit or rewrite parts of it the next day with a fresh pair of eyes. Also, consider writing a few different versions and combine the parts that work best. Don't feel awkward about sending your writing to a friend or family member to review before you submit it. If anything, they will appreciate you asking them for advice and it might bring you closer together at a difficult time. They will probably have plenty of ideas of stories and ideas of their own that you could use if you need them.